A safe Place
to start over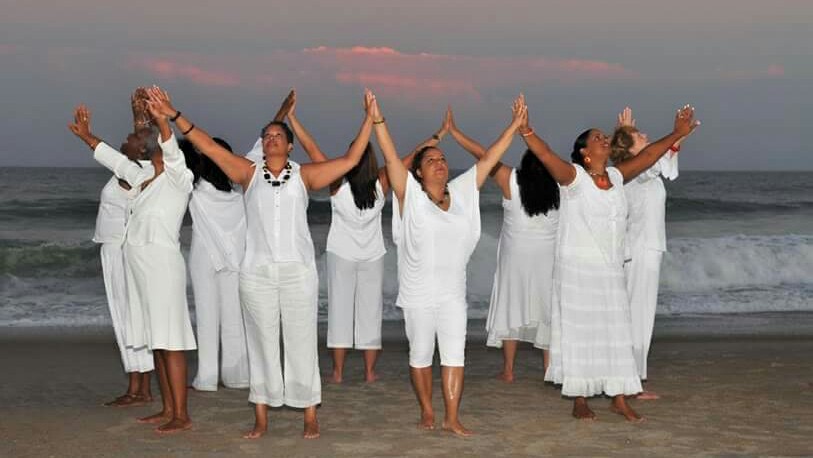 Who We Are
Our non-profit shelter helps women who are in need of a safe place to rest and start over. We desire to help these women discover their next steps and empower them to take those steps. We do this by introducing them to Jesus Christ through prayer, bible study, and through day-to-day examples of Christ's love for them, while connecting them with avenues to find their independence, such as: education, jobs, and services.
How You Can Help
Miriam's House is always in need of prayer cover.
Monthly support.
Toiletry care totes for entering women, filled with essentials.
Adopt-a-room.
Sponsor a resident.
Miriam's House is a non-profit ministry with a 501(c)3. All donations are tax-deductible.
Miriam's House is always in need of toiletries.
Miriam's House Ministries 631-903-4334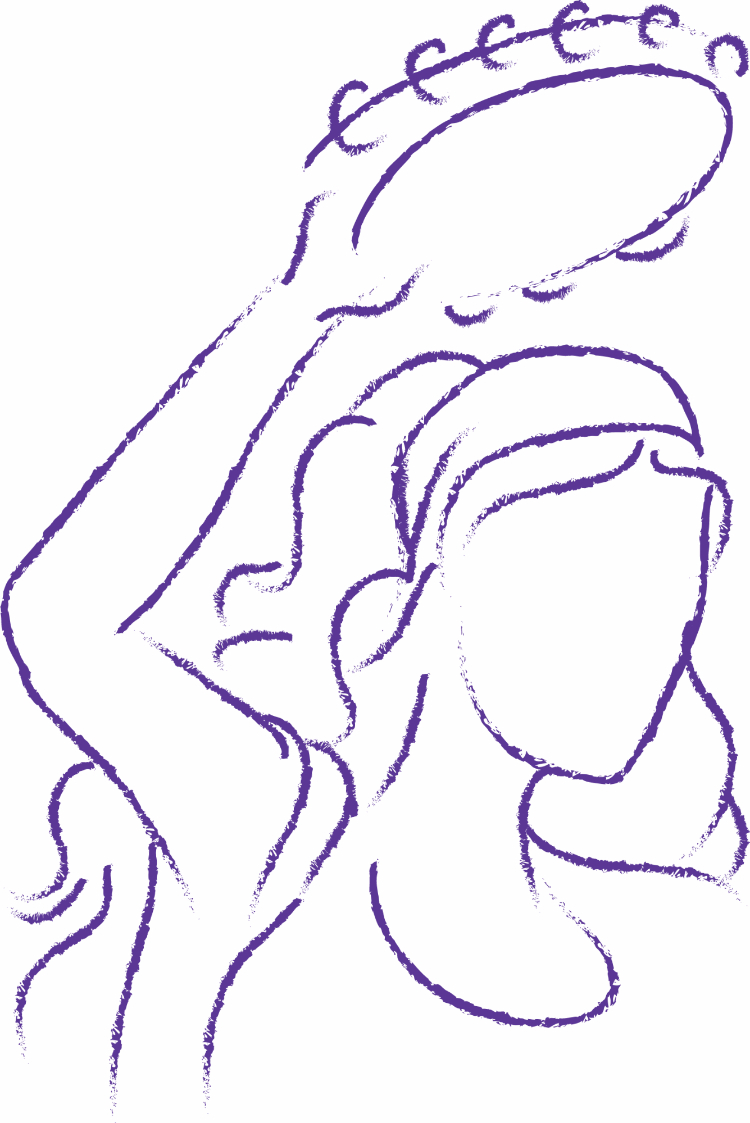 Thank you SWadeCreative for designing Miriam's House Ministries Logo www.swadecreative.com 625-717-7134